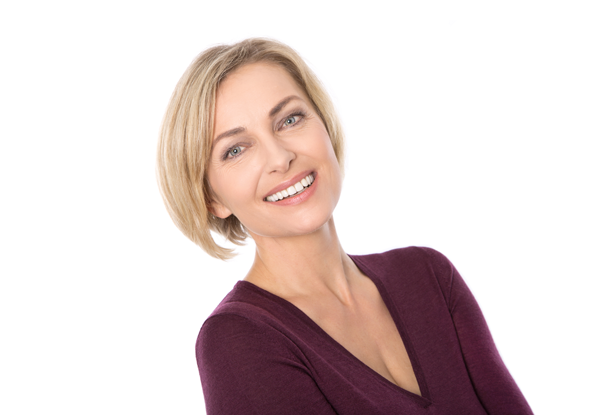 At Forest Hill Village Orthodontics, we believe it is never too late for an adult to attain a healthier mouth, straighter teeth, and a perfect smile. Dr. David Hirsch and the team at Forest Hill Village Orthodontics are experts in braces for adults in Forest Hill ON. If you have misaligned or crooked teeth, or just want to improve your smile, adult braces may be the right choice for you.
There is a general misconception that braces are worn only by children and teenagers. But, orthodontic treatments with braces have evolved considerably in recent years. Braces have become more lightweight and easier to install and remove. At Forest Hill Village Orthodontics, adults are choosing orthodontic treatments with braces more and more frequently.
Braces for Adults Forest Hill ON
Dr. Hirsch offer their patients in Forest Hill ON:
• Traditional Metal Braces: These are made of high-quality stainless steel, and many orthodontists feel that they are the most effective devices for straightening teeth, especially in cases where there may be severe misalignment. They often produce the desired treatment outcomes faster than any other type of braces.
• Clear Ceramic Braces: Clear ceramic braces for adults are fitted to the front of the teeth and match the color of the individual's teeth. Many people who want their braces to be less conspicuous, for aesthetic or professional reasons prefer clear ceramic braces.
• Invisalign a.k.a clear aligners: Clear, easily removed plastic tray aligners that are ideal for adult patients with mild teeth-spacing issues. The aligners are able to be removed while eating, when brushing teeth, and when flossing. This is a healthy and hygienic choice for adults considering braces in Forest Hill ON. These braces are almost invisible and are preferred by people who feel self-conscious about appearing in public with braces on.
Dr. David Hirsch and the team at Forest Hill Village Orthodontics are experts in Braces for Adults. If you have any questions pertaining to Invisalign, Invisalign Teen, braces and clear braces in Aurora, ON and Forest Hill ON or would like to schedule a complimentary consultation with Dr. David Hirsch

contact

Forest Hill Village Orthodontics at: (416) 789-1231