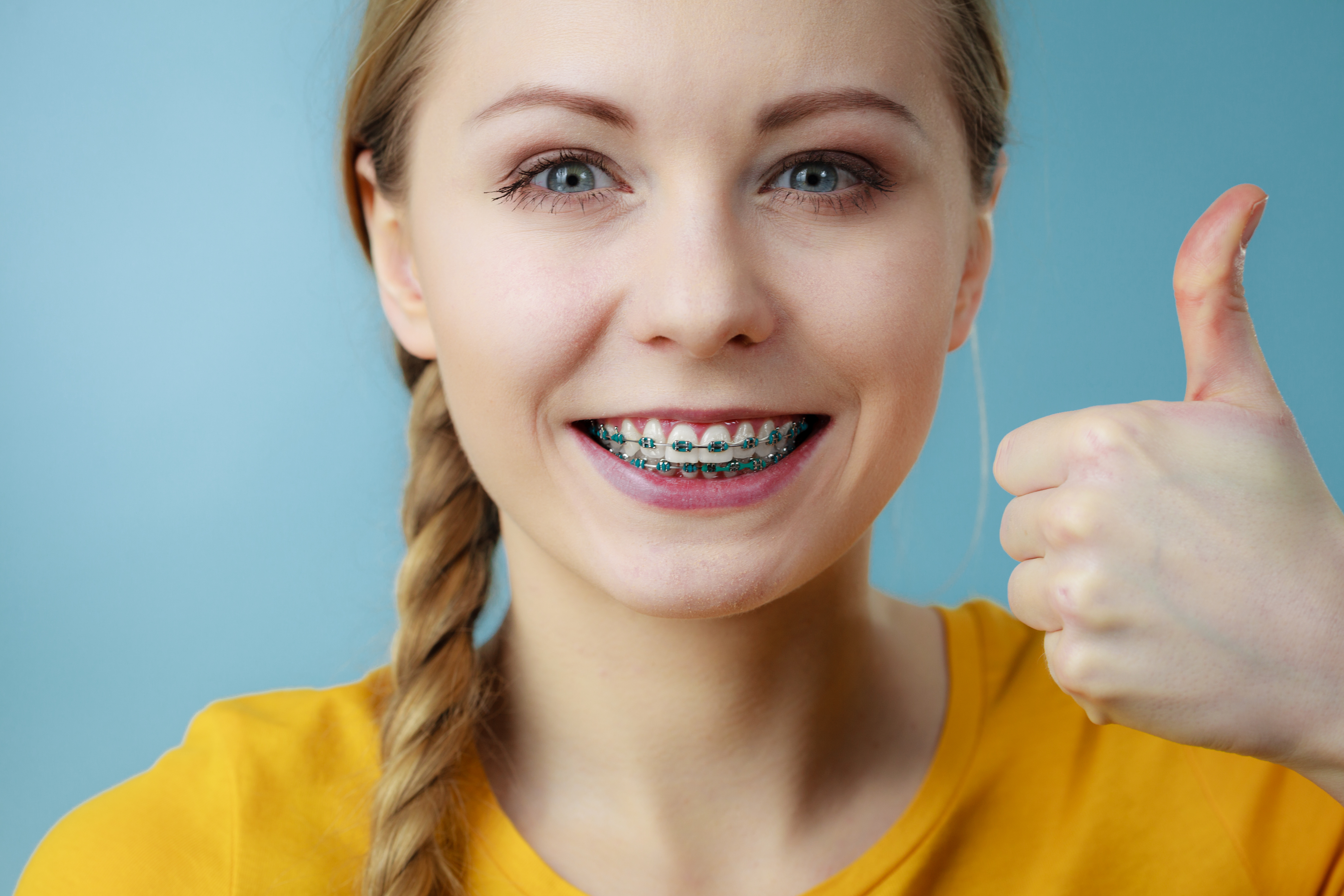 Dr. David Hirsch and the team at Aurora Borealis Orthodontics pride ourselves on providing high quality orthodontic services such as braces in a fascinating and fun environment across the Ontario area with 2 locations in Aurora and Toronto.
The cost of braces can be overwhelming to individuals and families alike. Luckily, here at Aurora Borealis Orthodontics we are here to help alleviate the stress of out of pocket fees while choosing an individual treatment plan that is the right fit for you.
Affording the Cost of Braces
Available Payment Options
Here at Aurora Borealis, we believe that a smile is yours forever and we want to provide every reason to show yours off. We offer FREE consultations where our staff will discuss the right treatment and payment options specifically designed to your needs. We accept most major credit cards as well as most major insurances. If your insurance does cover a portion of your costs our highly trained staff will be there to assist you every step of the way. In addition, we also offer affordable payment plans to ensure that a beautiful and healthy smile is obtainable for everyone.
Finding the right fit for you
Dr. David Hirsch specializes in all different types of braces. These options give you more freedom to decide the right choice for your own personal needs. All can be slightly similar in cost, but each offer their own separate advantages.
Metal braces are often the cheapest solution but with the newer technology of treatment available, many clients may prefer a more cosmetically pleasing option.
Ceramic braces are made up of brackets and wires similar to metal braces except they are made to custom match tooth color.
Self ligating braces are made up the same way as traditional braces, except they don't require the use of elastics.
Lingual braces are hidden in the back of teeth instead of the front making them "invisible."
Invisalign clear aligners are removable smooth plastic trays that incrementally adjust teeth alignment.
FREE Consultation
The best way to discover the right treatment option for you is to take advantage of our free consultation! During this initial visit with Dr. Hirsch, we can determine what options are best for your specific needs. Take the first step to achieving your perfect smile today! If you are located in Toronto, Aurora, or the surrounding Ontario areas and are seeking orthodontic care, contact us at one of our locations now!
Contact us at our Aurora Location: (905) 726-2688
Contact us at our Toronto Location: (416) 789-1231